Keynote Lectures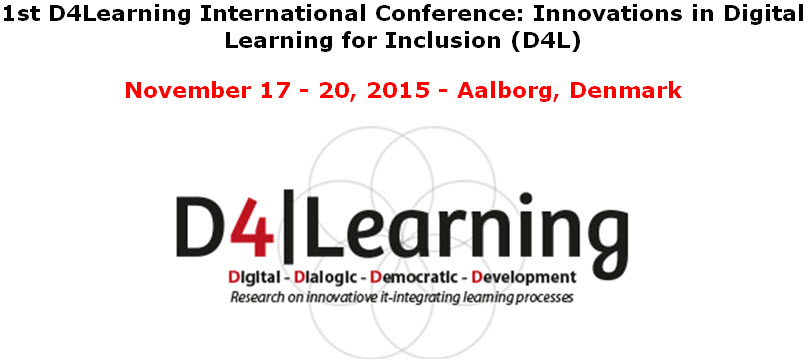 ALAN TAIT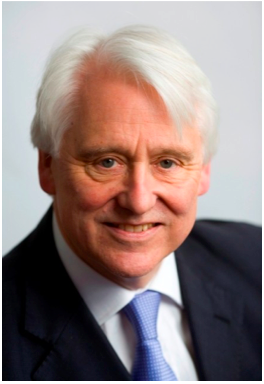 TERRY ANDERSON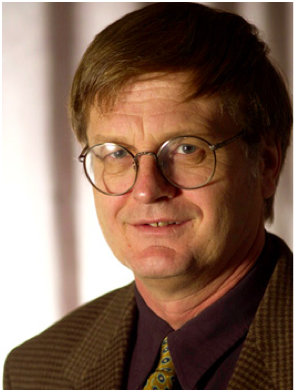 ALAN BRUCE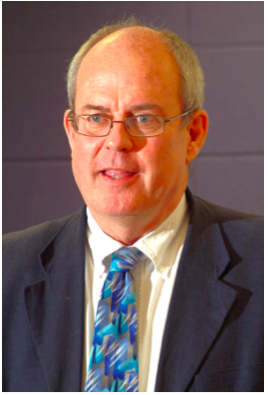 About Alan Tait
Professor Alan Tait is Director, International Development and Teacher Education at the Open University (OU), UK. Prior to this he was Pro Vice-Chancellor (Academic) responsible for the strategic and operational oversight of the University's undergraduate and postgraduate courses, packs, programmes and qualifications, together with acting as Planning and Resource Officer for the seven faculties.
Alan Tait previously held the position as Dean of the Faculty of Education and Language Studies at the OU. His academic career has been in practitioner and scholarly support of distance and e-learning. He was Chair of the European Distance and E-Learning Network (EDEN) NAP Steering Committee 2002-2005, and he served as President of ICDE associate member, EDEN, from 2007-2010. Prior to this, he was Editor of the journal Open Learning from 1989-1998, joint Series Editor of the Routledge Series Studies in Distance Education and Co-Director of the Cambridge International Conference on Open and Distance Learning.
Read more about Alan Tait, his work and publications on ICDE
About Terry Anderson
Terry Anderson PhD is a professor Emeritus and former Canada Research Chair in the Centre for Distance Education and the Technology Enhanced Knowledge Research Centre at Athabasca University - Canada's Open University. Terry has published widely in the area of distance education and educational technology and has co-authored or edited nine books and numerous papers. His most recent works Teaching the Crowd: Learning and Social Media and Online Distance Education Research are published under Creative Commons licensing from Athabasca University Press.
Much of Terry's research work revolves around studying interaction amongst and between students, teachers and content. His pioneering work with Randy Garrison on the Community of Inquiry model investigating social, teaching and cognitive presence has been widely read and serves as theoretical basis for much distance education delivery and research. More recently he has been working and collaborating with colleague Jon Dron to design and operate a 'boutique" social network (see landing.athabascau.ca).
Terry is active in provincial, national, and international distance education associations and is a regular keynote presenter at professional and academic conferences. Many of his slide show presentations are available on SlideShare at http://www.slideshare.net/search/slideshow?searchfrom=header&q=%22terry+anderson%22
Terry's homepage is at https://landing.athabascau.ca/pg/profile/terrya and his blog the "Virtual Canuck" is accessible at terrya.edublogs.org
About Alan Bruce
Dr. Alan Bruce is the director of Universal Learning Systems – an international consultancy firm specializing in research, education, training and project management.
He has lectured in universities in France, England and Ireland and worked in policy research for the European Commission in Brussels. He was also responsible for national initiatives in professional development in the disability sector in collaboration with a number of Irish universities.
As a long-standing member of the European Distance and E-Learning Network, the Irish Institute of Training and Development, the Institute of Guidance Counselors and the California Scholarship Federation. He has lectured and published widely on the social impact of disability, labor market policy, innovative education, distance learning, social inclusion, conflict transformation, strategic change and managing diversity.
To read more about Alan Bruce and his publications, please visit Ed2.0Work

Navigation
About the conference
Venue
Invited Speakers
Registration
Travel and Accommodation
Local Information
Contact