Reaching the City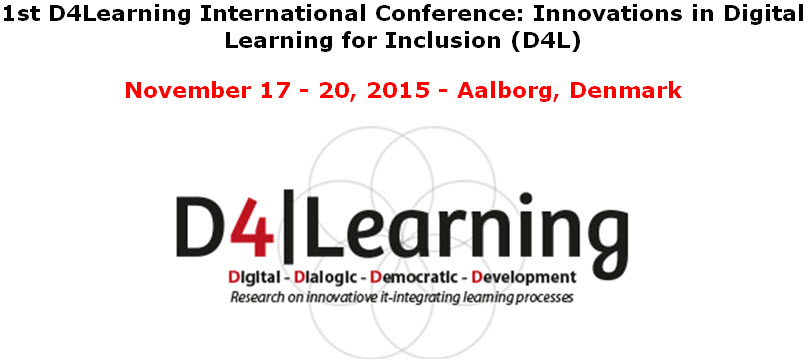 Travelling to Aalborg

Travelling to Aalborg can happen by train connecting directly from the airport in Copenhagen. This journey takes about 5 hours. If you wish to reach Aalborg by arriving directly in Jutland we suggest the following options:
Flight options
Aalborg:
The local airport.
They have up to 16 departures to and from Copenhagen every day - and direct routes to a range of different airports in Europe.
Have a look at their website here.

Buses to and from Aalborg Airport:
There are buses from Aalborg Airport to Aalborg Centre and returning 5 times every hour. These are buses 71, 2H, 971, 70 and 200.
See more at Rejseplanen.dk (travel plan).

Buses in Aalborg:
Bus no. 2 (towards Universitetet) from the airport directly to the conference venue at Mylius Erichsens Vej 131. Aalborg East and the opposite way Bus no. 2 (towards Uttrup Nord). If you come from Aalborg City you can take bus no. 2 but also bus no. 13 (towards Gug Øst) goes to the conference venue.
Visit the website for NT (buses in Aalborg here.

Billund:
Billund is in the western part of of Denmark in Jutland. When you choose to land in Billund you take the bus to Vejle and from there take the train to Aalborg. From Vejle there is a train to Aalborg which leaves every half an hour between 5AM and 10 PM. The journey from Billund to Vejle is 45 minutes and from Vejle to Aalborg you travel about 2 hours and 20 minutes
For more information please take a look on www.rejseplanen.dk. On this website you can choose to change the language. Furthermore we suggest to use following keywords as they are the ones which are used to define the destinations:
- Billlund (airport)
- Vejle st.
- Aalborg st.
Aarhus:
Aarhus is in the eastern part of Jutland. The airport of Aarhus is 50 minutes by bus away from the main train station called Aarhus H. The bus no. 925X takes you to the main train station, where you can take a train to Aalborg st.
For more information please take a look on www.rejseplanen.dk.
Following keywords can be used as assistance to find the right destinations:
- Aarhus H
- Aarhus
- Aalborg st.
Further informations about the travelling can be found via. google maps. If delay occurs you can try to look it up at www.rejseplanen.dk. This webpage will have the newest updates on the trafficsituation in Denmark.
Travelling by train
In case you come from Germany or another nearby country, you can comfortably reach Aalborg with a days journey by train. To precisely find out the options by train we suggest using the site www.db.de, which is a German website. This website has the most information on travelling internationally.
Passengers from Sweden can connect with a train from Stockholm or Göteborg via. Malmö.
For more information please visit http://www.sj.se/
Navigation
About the conference
Venue
Invited Speakers
Registration
Travel and Accommodation
Local Information
Contact